My hobby is analogue photography. I have been making photos since my childhood. I develop and print my black and white photos. My collection of analogue cameras is ranging from half-frame cameras that use a film size of 18x24 mm to early 20th century large format 9x12 cm folders. I almost always carry a camera that is older than I, on working trips usually a tiny half-frame, and on vacation a large-format folding and several other cameras.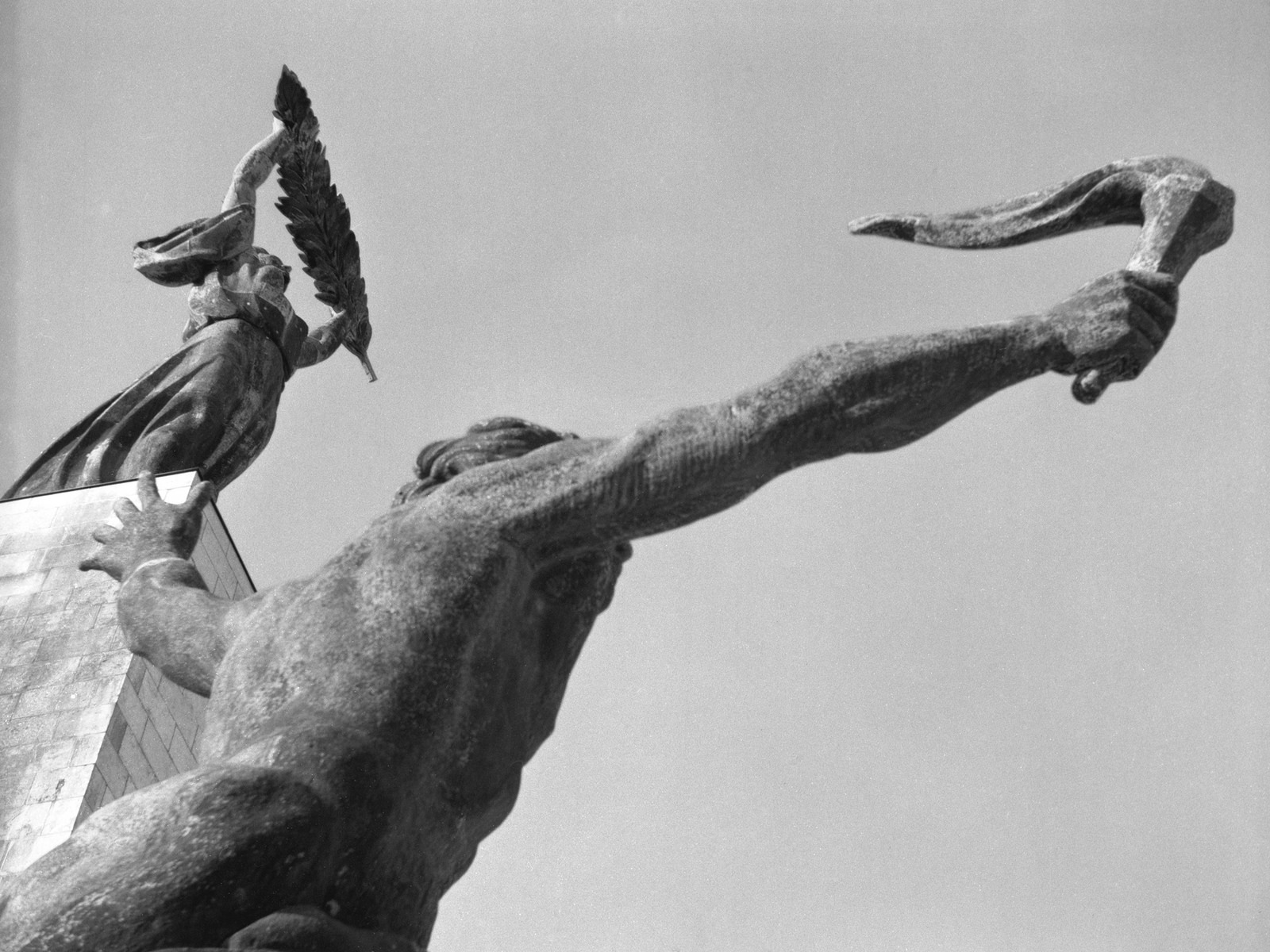 I am always happy to meet friends, fellow colleagues or collectors.
Find me on instagram or on flickr.